Our next WVARA meeting will be at 7pm on Wednesday, June 8, at the Silicon Valley Chapter of the American Red Cross, 2731 N. First Street at Plumeria Drive (southwest corner) in San Jose. If you haven't been to the Red Cross in a while, "talk-in" is usually available on the Association's repeaters. Best choice would be 2m/220. This month's meeting will cover final details related to Field Day preparations and see a presentation about the wonders of nano VNA.
Three things to remember:
1) The Red Cross locks the exterior doors at 7pm sharp, so please come a few minutes early in order to get access to the building.
2) We will be in Meeting Room 3 — not our traditional meeting room. Room 3 is about 100 feet from the side door. As a result, late comers who knock on the side door won't be heard from our meeting room. If you are late and need access, you can call my cellphone (408 636-6172) and someone will come let you in. But please try to arrive before 7pm to avoid this hassle.
3) The Red Cross policy is that everyone must wear a mask when entering the building, but that masks are optional once you are in a meeting room. Please be considerate to others regarding COVID.
BTW, several of us meet for dinner at 5:45pm nearby at Disn-N-Dash (2551 N. 1st St. San Jose): https://dishdash.com Some WVARA members also dine at Panera Bread a few miles further to the south
at 503 Coleman Avenue at Autumn Parkway at the San Jose Market Center. Feel free to drop by either location for dinner.

Jim, K6EI
WVARA Vice President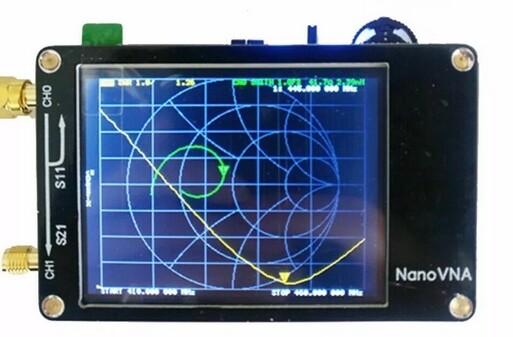 Meeting Presentation:  The Nano Virtual Network Analyzer.  The speaker at our June 8 meeting will be Stan Dye, KC7XE.  This presentation will describe and demonstrate the nanoVNA and some of its capabilities and practical uses for amateur radio, along with a couple of the available software packages that can be used to control it from your computer.  Stan has found the nanoVNA to be a very useful and educational tool.  It is far less expensive than commercial antenna analyzers, but is more versatile and fun to use.  You do have to be a bit adventurous, since the nanoVNA started as an open-source community supported project, without much good documentation – but it has an excellent and very active online user community that is very knowledgeable and helpful.  Stan reports that while far from an expert on the nanoVNA, he has learned a great deal using it and interacting with other users.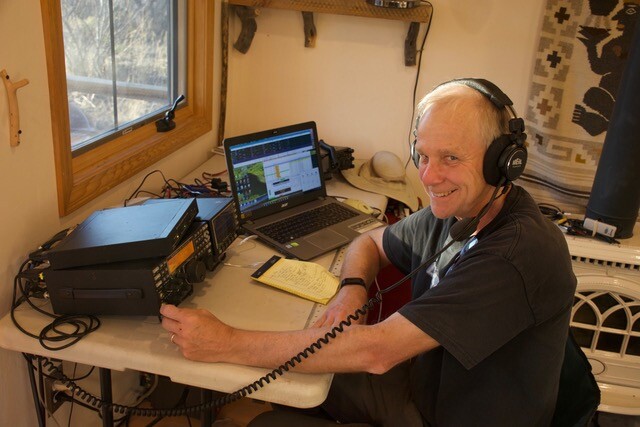 Stan is an active WVARA member.  He was first licensed over 45 years ago as a novice with callsign KA7JPQ.  This call seemed to him to take forever to send in morse code, so only a few months later he upgraded to Advanced Class and received call sign KC7XE.  A few years later he upgraded to Extra class.  In 1984 Stan received a Master's degree in Electrical and Computer Engineering from Brigham Young University, and began his career in Silicon Valley at a small high-tech think-tank named ESL, where he met several other ham radio operators who are (or have been) members of this club.  Stan worked his entire career at ESL, which became part of TRW and later Northrop Grumman, doing advanced projects for defense intelligence operations.  He became an expert in specialized digital communications signals and systems, designing and building hardware processors, DSP software and digital signal analysis algorithms.  Stan received several honors and commendations for his work, including being named a Northrop Grumman Technical Fellow in 2005, and receiving the NGMS President's Award for Innovation.