This month's WVARA meeting will be at 7pm on Wednesday, October 13, via Zoom.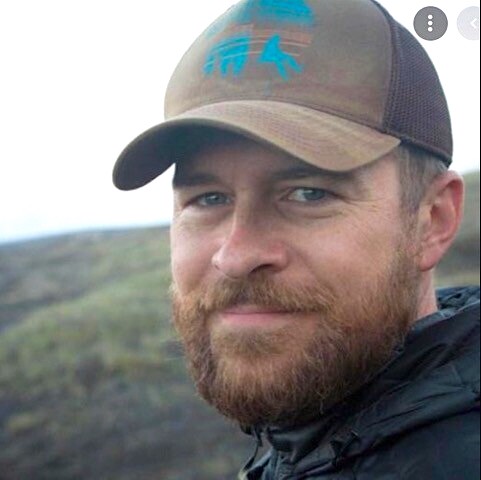 Our Oct 13 presentation will be Summits On The Air with Rex Vokey, KE6MT.  Rex is will cover the basics of SOTA as well as some tips and tricks for those operating either at home or in the field.  He'll also give a short report on his recent first-activation of a backcountry summit called Parker Peak.
Rex is the California (W6) Association Manager for Summits on the Air and has been a ham since 2015.  He gets out to do summits big and small whenever he can, operating both QRP and portable QRO (100 watts) from mountaintops.