The weekend between 1/28/and 1/29/2023 marked another successful Winter Field Day endeavor for our association.
Originally scheduled to be held in Henry Coe Park, bad weather forced us to "relocate" to Mt. Madonna County Park.
The day started cold and foggy…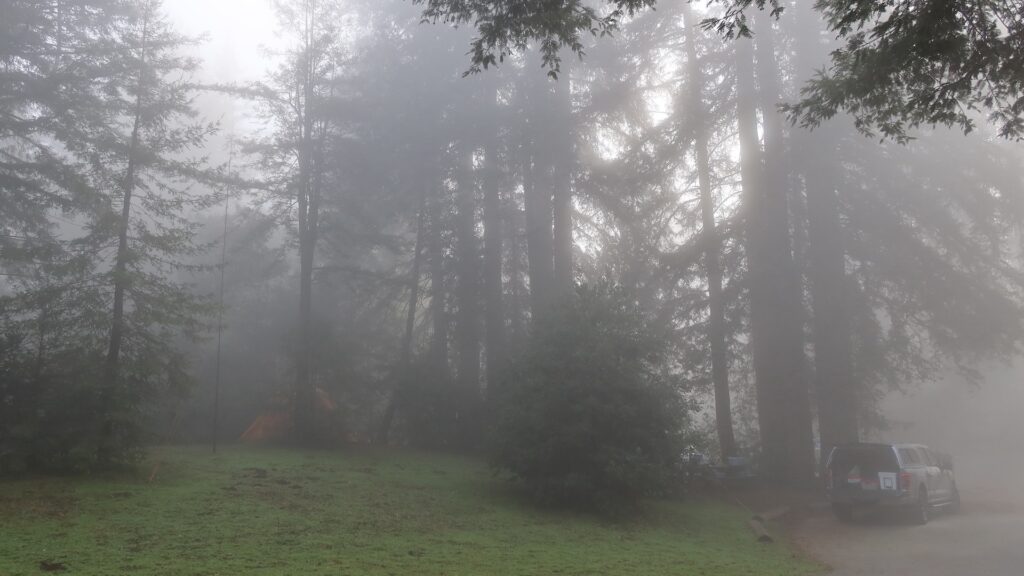 But we set up successfully and celebrated appropriately: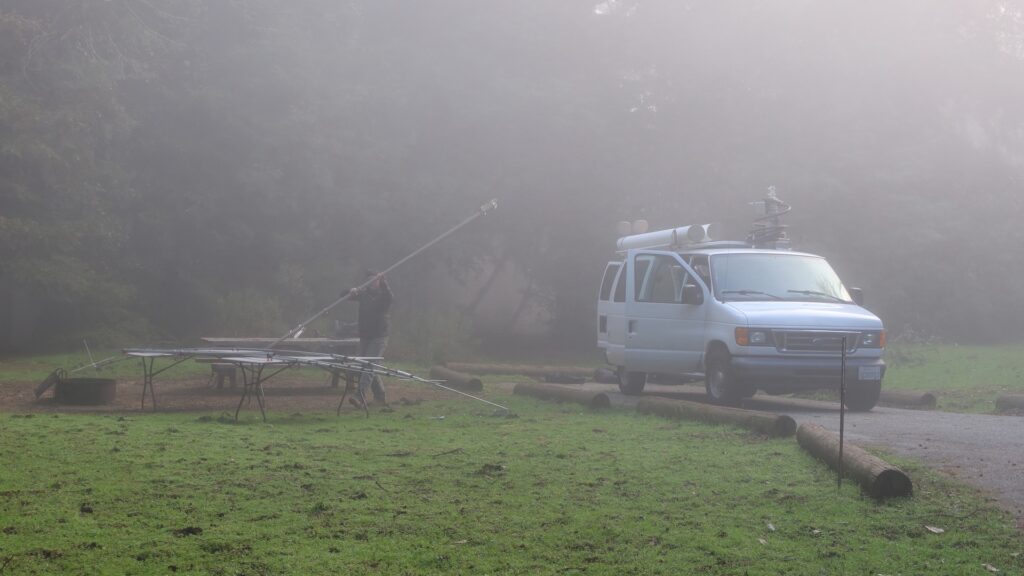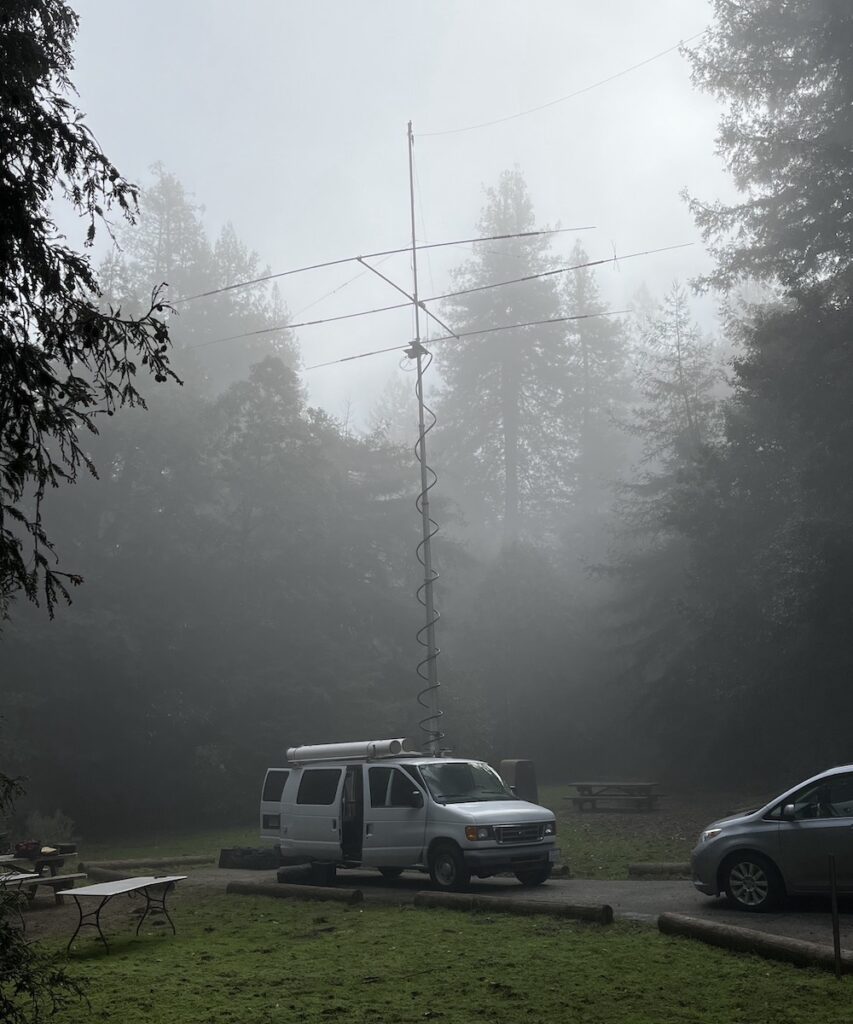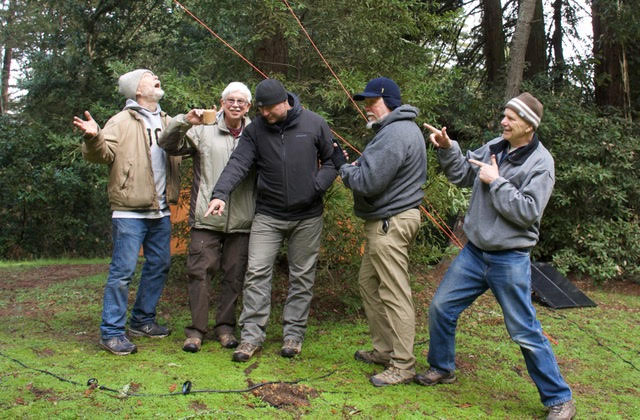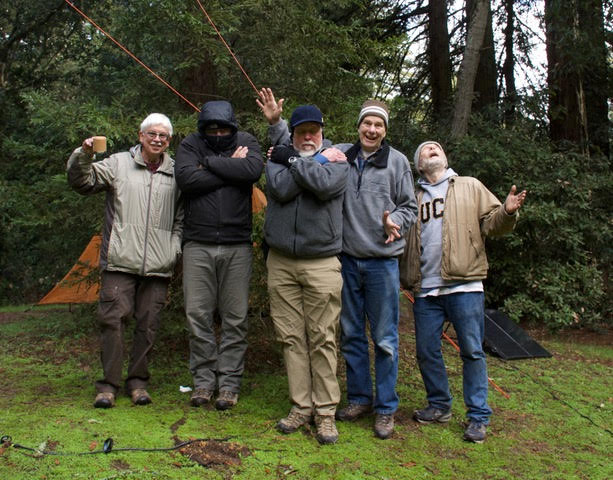 more setup: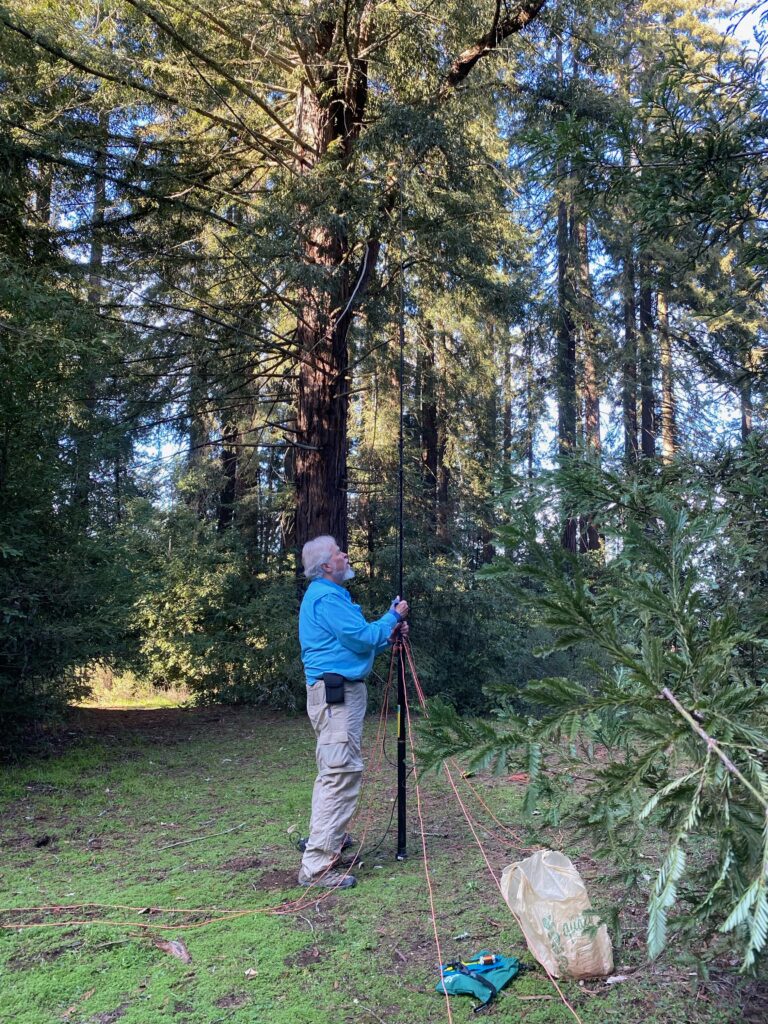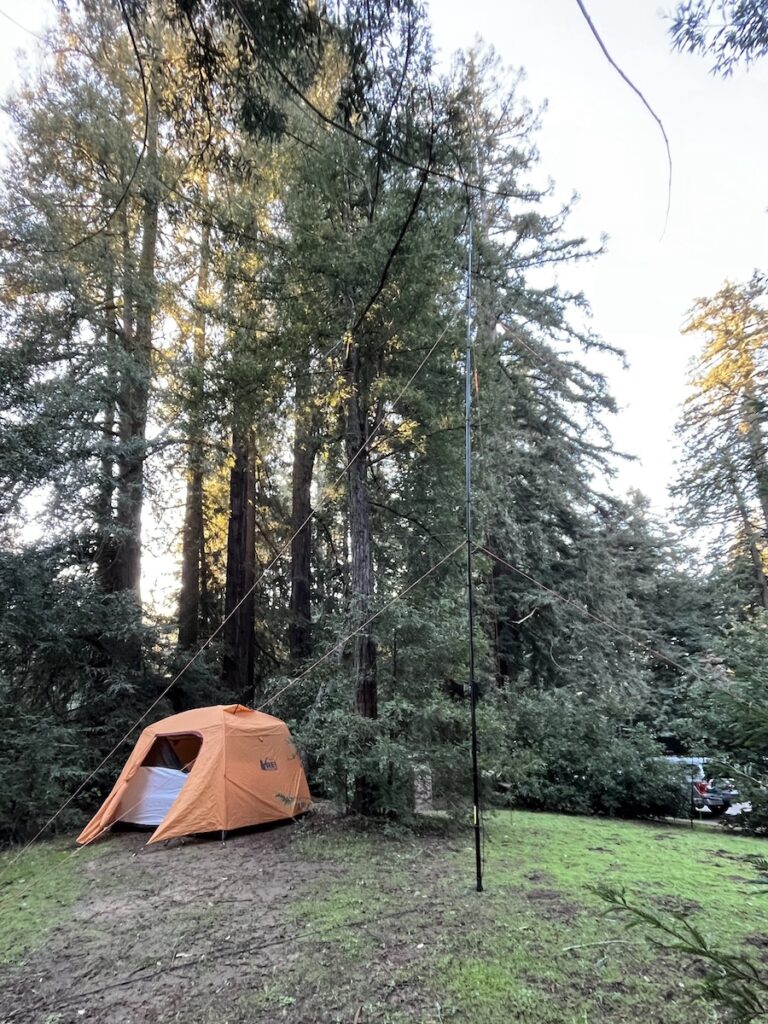 Green light @ 11:00 AM PST on 1/28/2023: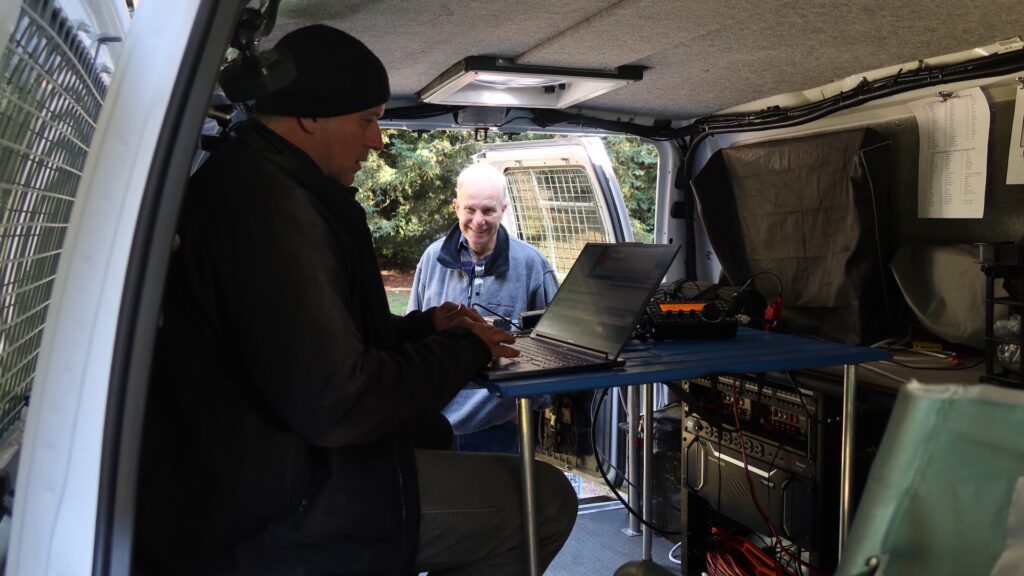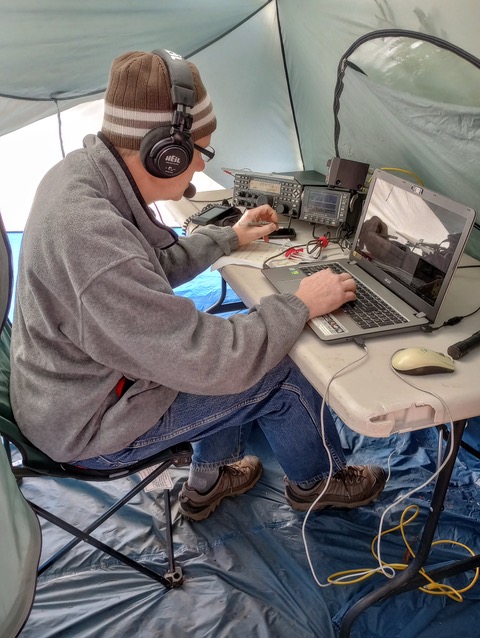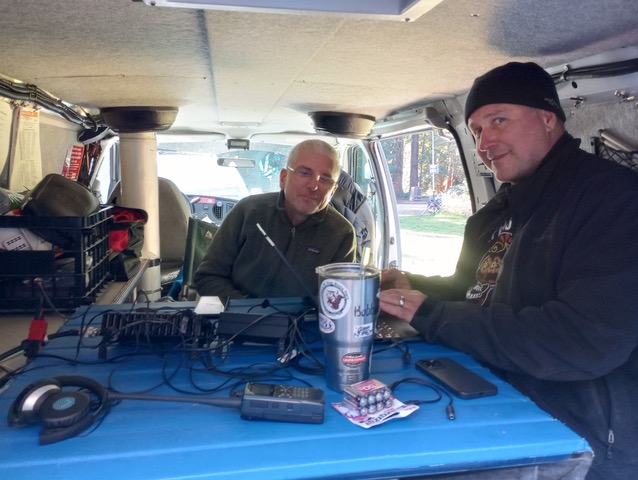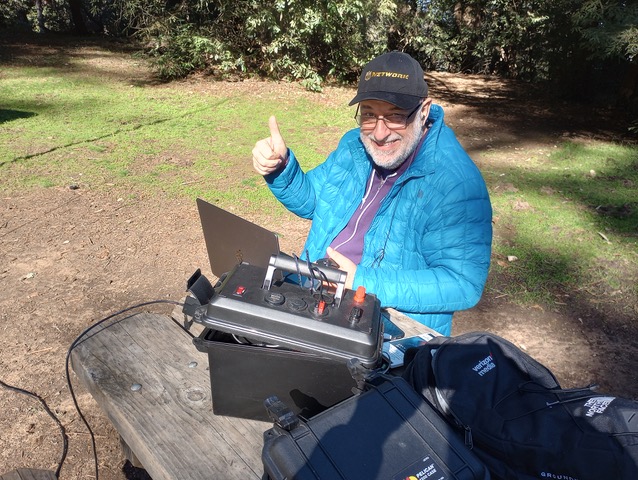 And, of course, a gift from mother nature to make the experience truly unforgettable: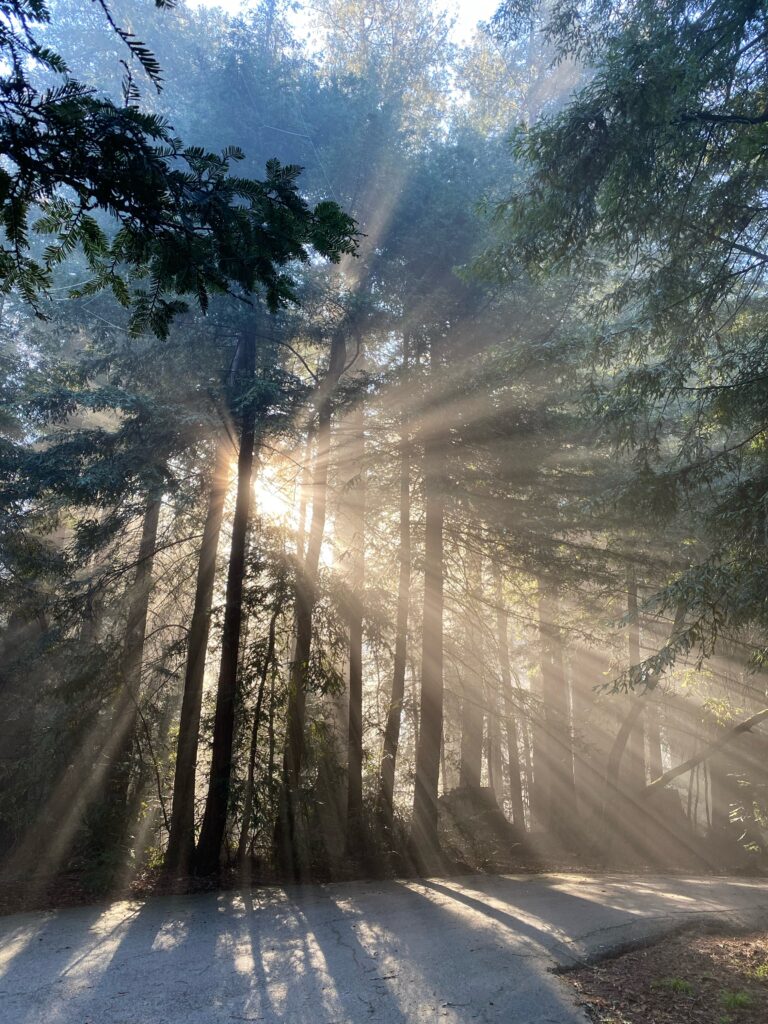 This was my first Winter Field Day but I highly recommend it to all the WVARA members. Join us next year! You will be glad ! ! !
73,
Max – W6BG