Due to the coronavirus, this month's WVARA meeting will not be held at the Red Cross Building. Instead, we will hold a virtual meeting via Zoom at 7pm on Wednesday, June 10. At this month's meeting, Jim Deloach (WU0I) will give a virtual presentation on his Field Day operation from a remote location in the wilds of Southeast Alaska.
Time: Jun 10, 2020 19:00 Pacific Time (US and Canada)
Join Zoom Meetinghttps://us02web.zoom.us/j/83252301029?pwd=cG0vNDZGS1J2NzJ1ZXZ2VUY2S1l4Zz09
Meeting ID: 832 5230 1029
Password: w6piy
I have placed my Alaska DXpedition presentation on my website here:
http://www.deloach.net/AlaskaDXpedition.pdf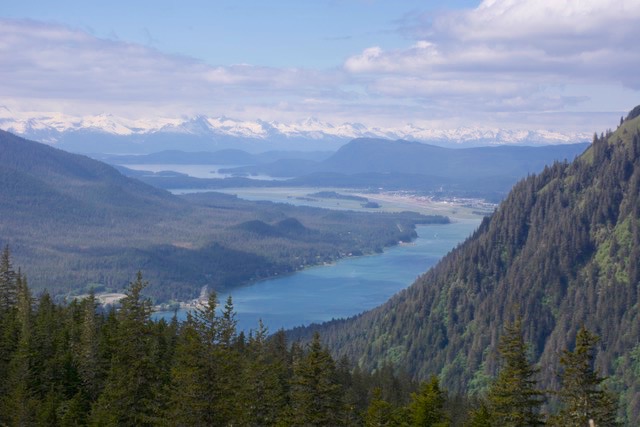 Tales of an Alaskan Field Day: Have you ever wanted to participate in a DXpedition but did not want to wander too far or spend a lot of money? Then you should try Alaska! Alaska makes a great vacation destination, it is rare enough and exotic enough (with its own DXCC listing) to be a fun DX spot, and adding an Amateur Radio component to your vacation is easier than you think! In his presentation, Jim explains how he and his lovely XYL mounted a Field Day DXpedition to Alaska in 2017, and nearly won the state!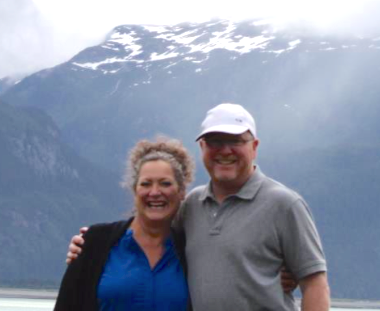 Jim DeLoach, WU0I, is a Silicon Valley wireless and location technology systems engineer specialized in data analytics, field testing, product definition, and tools development. For fun, Jim loves to build high-performance temporary contest stations, but prefers to get out of the way and let the real operators take over as soon as the station is up and running! Jim and XYL Maggie (KK6DZS) are WVARA members, live in Sunnyvale, and love to travel. Jim can be reached at jim@deloach.net.