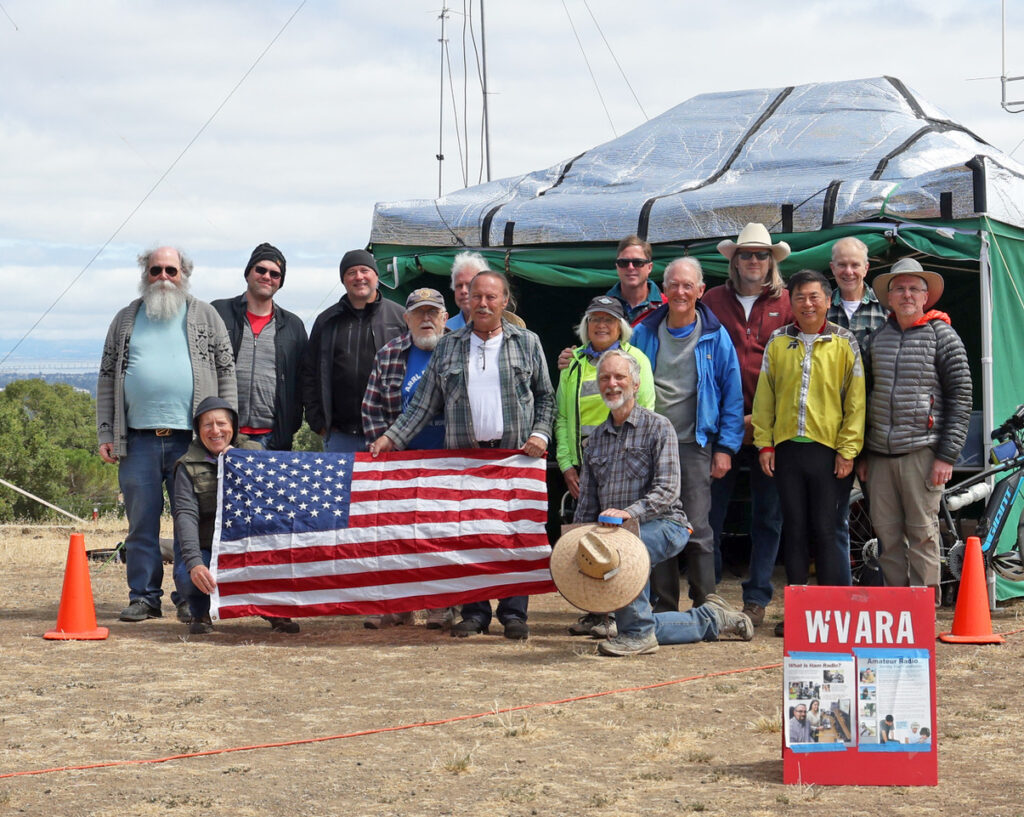 The ARRL has posted this year's Field Day results. While we all recognize that Field Day is not a contest, the scores still get published each November.
We were in the 12 Alpha Battery category and finished with 2,878 QSOs completed and a final score of 27,570 — a 30% jump from our score in 2022. Awesome job!
And in case you were wondering, that score puts us at #2 out of all 4,445 submitted logs from this year's Field Day, with the only score ahead of us being from the Potomac Valley Radio Club (W3AO) — their final score was 35,633.
In 2022 we were likewise #2 nationwide, and our score was 35% below that of the Potomac Club. In contrast, this year our score was only 23% behind the Potomac team. So I guess you can say we're gaining on 'em.
So start thinking about ideas for Field Day 2024. We'll hold our annual brainstorm session in January or early February.
You can see the ARRL's new Field Day write-up at:
https://contests.arrl.org/ContestResults/2023/Field-Day-2023-FinalQSTResults.pdf